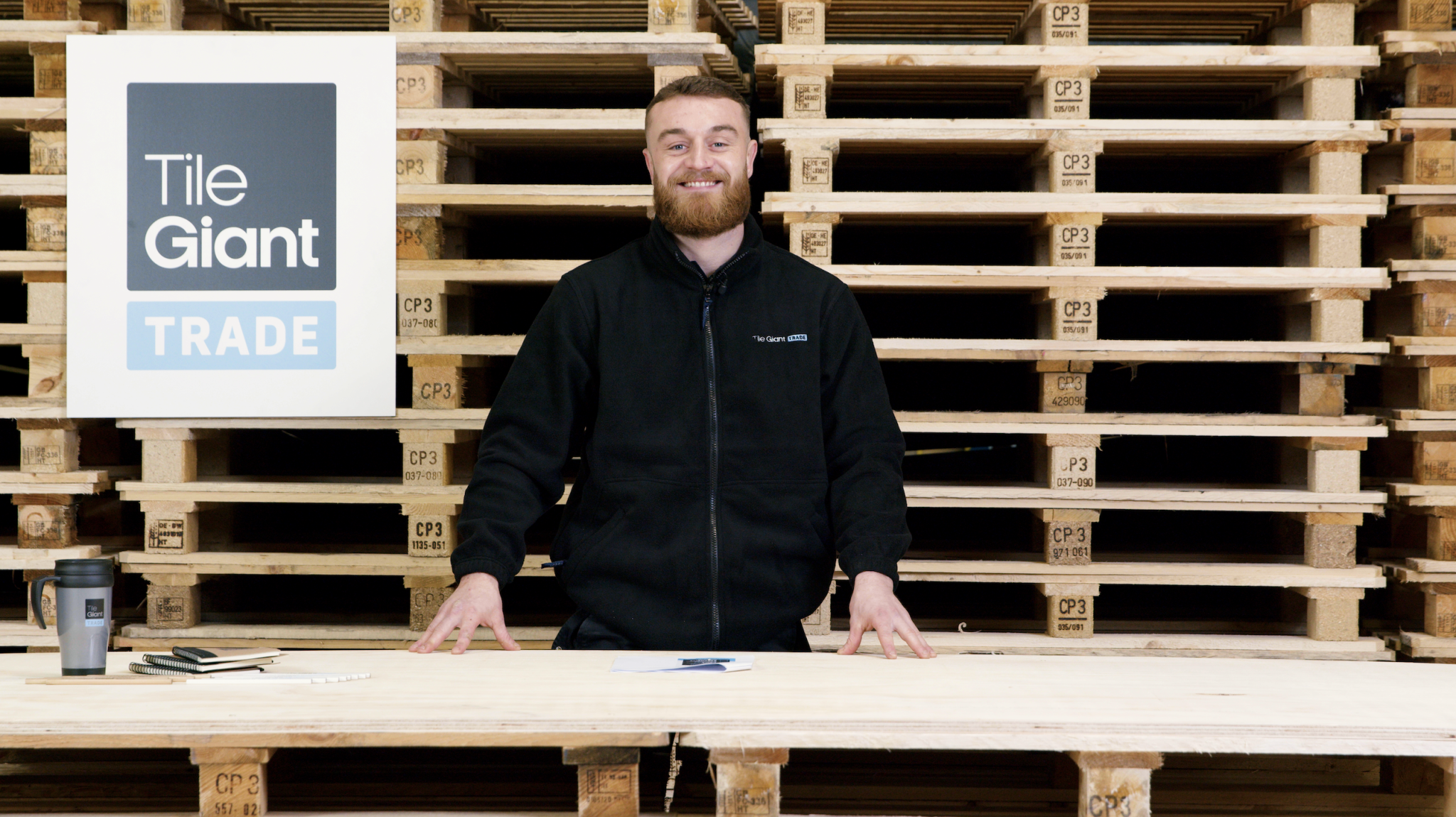 If you're not already signed up to Tile Giant's trade rewards scheme now is the time to join over 30,000 fellow tradesmen and women who have signed up to receive a whole raft of offers and incentives from the national tile retailer.
The scheme, which launched just five months ago, already has over 30,000 members enrolled, which is a big achievement for Tile Giant who redesigned the scheme this year to better support tilers across the UK.
Tile Giant have partnered with a selection of influencers to promote the scheme to a wider audience. Builder, Ryan Belcher and landscaper, Phil Rzonca will be busy promoting the new scheme to builders, contractors, landscapers and outdoor tile / patio fitters to highlight the vast range of premium 20mm outdoor porcelain tiles (Phil) and fixings, tools and accessories (Ryan).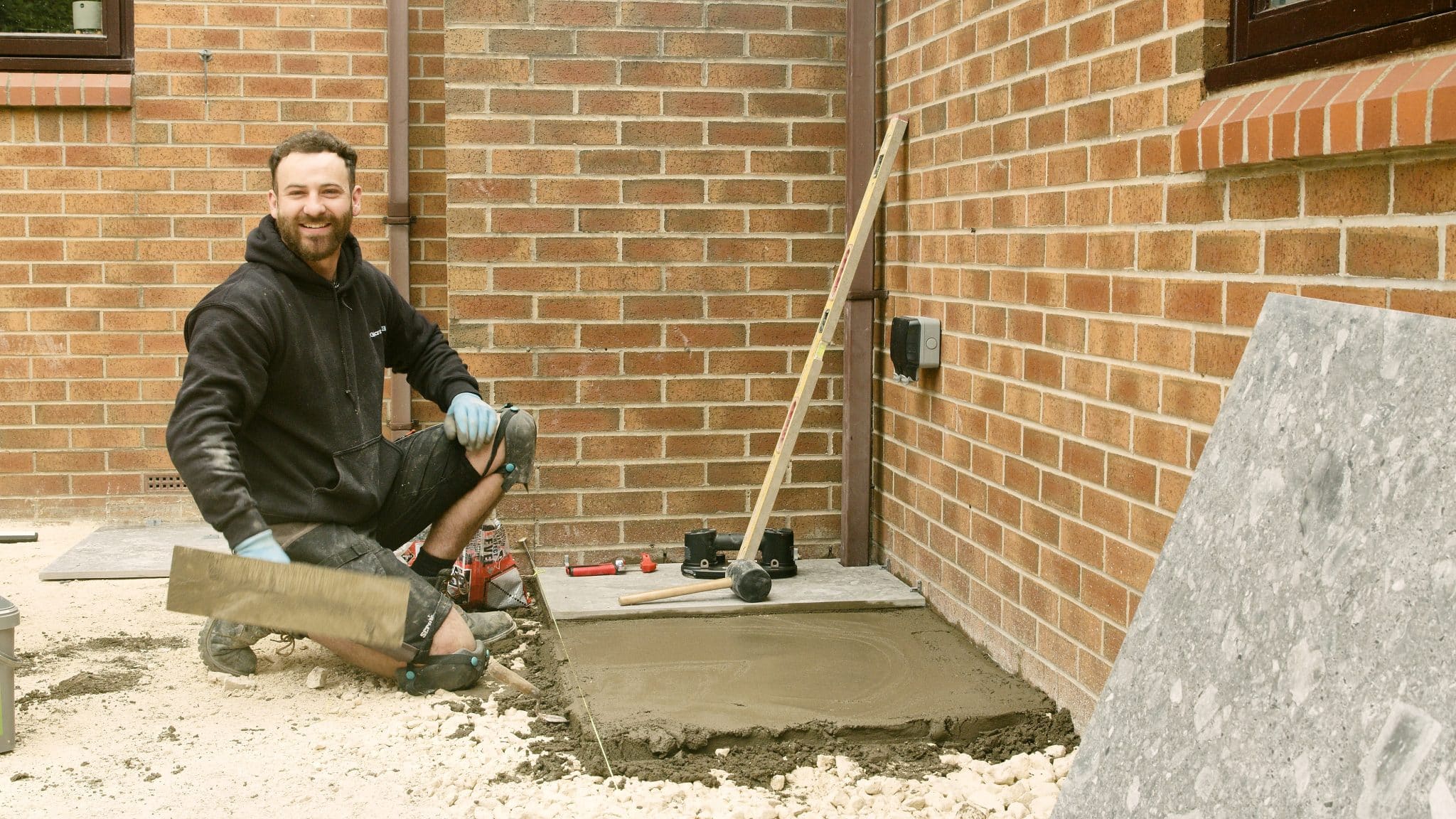 Kamila Swiatecka, Head of Marketing and Brand at Tile Giant, comments: 'We are thrilled at how popular Tile Giant's loyalty scheme has been and hope it continues. The scheme was built around the needs of our tilers to ensure it was relevant and useful. Feedback has been fantastic so far, but we still want to get more traders onboard so they too can take advantage of the discounts and offers every day. We're committed to developing strong working relationships with our trade customers and will constantly keep the scheme under review so that it's the best on the market.'
Available online and instore, the scheme offers 20% discount on all tile and flooring ranges, together with 10% discount on all fixings, accessories and tools. Members can also get exclusive access to trade VIP events and promotional offers throughout the year.
The loyalty scheme offers real cost benefits to trade customers, to make individual jobs more profitable for the tiler, and quotes more attractive to end consumers. Backed by a price promise, the scheme guarantees it won't be beaten on price and is the result of an extensive benchmarking project against existing trade and retail price incentives to ensure that all Tile Giant trade customers receive the best deal.
To take part, all tradespeople are invited to pop into their local Tile Giant store to sign up, or visit the website for further info on how to join online.
For more tile information, please visit www.tilegiant.co.uk/trade